We invite you to spend your holidays in a beautiful
little settlement only a kilometre away of the tourist destination Tribunj, and located in a bay protected from all winds.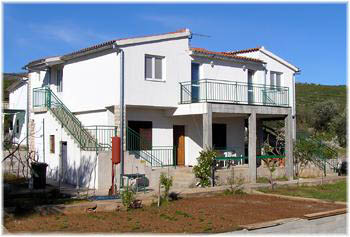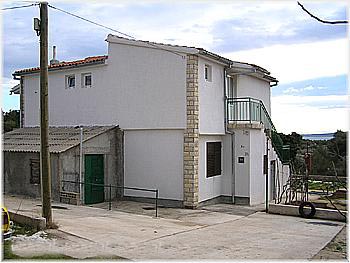 House is situated in quiet part of Tribunj Sovlje
Surrounded by pine woods and olive trees.
It's ideal place for those who prefer peace and quiet,
but still so close to live and vibrating Tribunj and Vodice

We offer one apartment

Apartment for 2+3 persons
One bedroom, kitchen with diningroom, bathroom
AIR CONDITIONER - TV - GRILL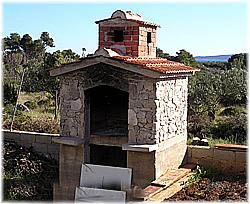 Your cars are safe on private parking space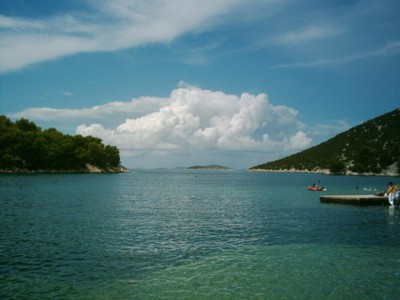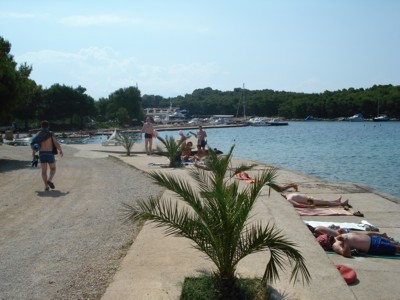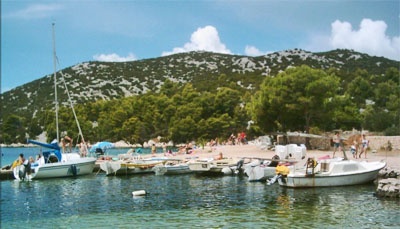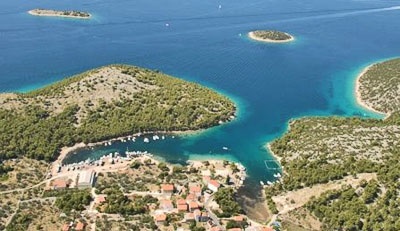 TRIBUNJ
Tribunj is well known fishermen's and tourist village short mile away from Vodice. Its historic cener is situated on an isle conected to mainland with short stone bridge. On shore, on top of the hill, overlooking whole village, in 1452 AD a church of St. Nikola was built, while on its foothill in the village there is new parish church of "Velika Gospa" Great Lady. One of Tribunj's best features is rich table of seafood served in fine reataurants. When you come you can stay in one of many private boarding houses and apartmensts. Or in camp if you prefer camping. Or you can come with your yacht and stay in large new marina.