village Tribunj well known fishermen"s and tourist village short mile away from Vodice in Croatia.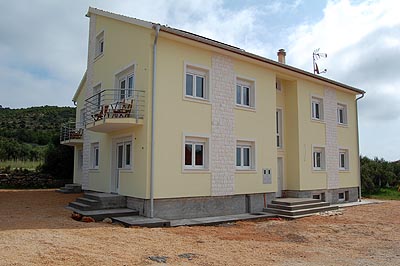 Our house is situated in a quiet sourroundment, close to Zamalin beach
It is some 150m away from sea and 200 from Center of Tribunj.
Markets and nautical marina is 200m away.
We offer six apartment for 2+2 person
One bedroom, kitchen with dining room, bathroom and balcony 38m2 to 45m2
AIR CONDITIONER - SATTV - SPRING BOX BED


Your cars is safe on private parking space in front of the house.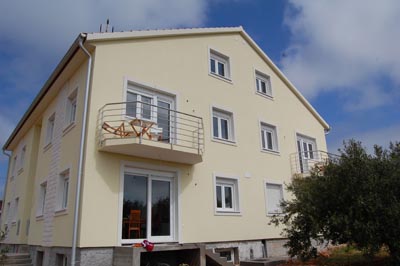 TRIBUNJ, an old Dalmatian town. Special for its oldest fishing fleet in middle Dalmatia, and special for its clean sea (according to official records, the sea in Tribunj is most probably cleanest on the Adriatic).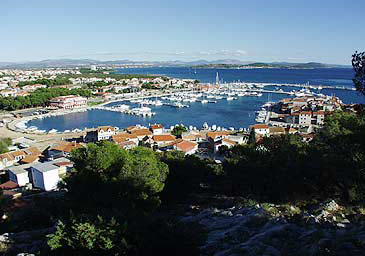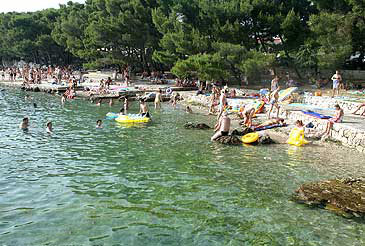 Clean sea and the rich sea flora and fauna make Tribunj an ideal place for swimming and underwater safari. At your disposal you can find several beaches and bays, the most beautiful being Sovlja. Tribunj also offers various sports and recreational possibilities, such as tennis, boccia, indoor football, yachting and diving schools...